Pantheon Party
Tuesday evening after the 1st day of the conference is done.  Our amazing sponsor Pantheon will be hosting an after party at the Joystick Gamebar at 427 Edgewood Ave SE.  They will be picking up the tab on drinks & video games from 7:30pm until 10:30pm.  It will be an awesome time you won't want to miss!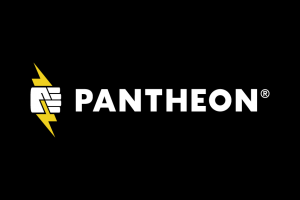 Sponsor Reception
On Wednesday, immediately following the last session of the day at 5:20pm, we will be hosting a reception in the sponsor area.  Please join us for a few free drinks (both alcoholic and non-alcoholic will be available) and hang out with your fellow attendees for a while.
Game Night
Later on Wednesday, after the reception is over and people have grabbed dinner, we'll be hosting our traditional board game night back at the Sheraton Atlanta Hotel.  We'll have a room set aside with tables & games for you to play.  Will take place from 7:30pm until 10:30pm (or so).  Just a low key evening of board games and friends, new and old.